ROADSTER STYLE TESLA WHEELS
Free shipping in the US and 25% off full sets for a limited time.
Scroll To Learn More
WHY CHOOSE US?
WE BELIEVE IN YOUR RIGHT TO PERFECT YOUR TESLA
Our mission is to make sure every Tesla owner has access to world-class wheels designed to reference classic styles that look and drive better than stock wheels.
In a world where shipping costs are rising daily, EV Wheels are *still* priced fairly, shipped quickly, and backed by an unprecedented lifetime structural warranty we call the Ludicrous Lifetime Guarantee.
That's why we're the go-to brand for the wheel style you've always wanted for your Tesla.
View Product Page
Roadster Wheel Features
Our High-End, split-spoke design is popular on supercars like Tesla Roadster, Aston Martin Rapide, Lamborghini Aventador, and more.
Features racing-inspired center-lock-looking wheel caps that can be easily swapped for other [optional] colors or our Stealth caps in minutes to suit your style or mood.

Get the look of the world's fastest production car, the Tesla Roadster, for your Tesla Model S, Y, or 3 today.
Wheel dimensions are 20x9" +31 - Compatible with Tesla Model 3, Tesla Model Y, as well as Tesla Model S without additional modifications

Developed for a more sporty fitment than Tesla's factory 20" wheels

Compatible with the factory 20" Model 3 and Factory 20" tires for Model Y

25% off for a limited time
+ free shipping to the US. We'll keep shipping, import duties, and more super simple so you have the best experience and can enjoy your wheels right away!
product reviews
Joe D.
5/15/2021
I was waiting to wear out the 18s first before the upgrade, using those for winter tires now. Sitting pretty on 20s. Thanks @EVWheelDirect. Love em.
Paul R
1/03/2022
Thank you EV Wheel Direct, I love the Roadster style wheels on my Y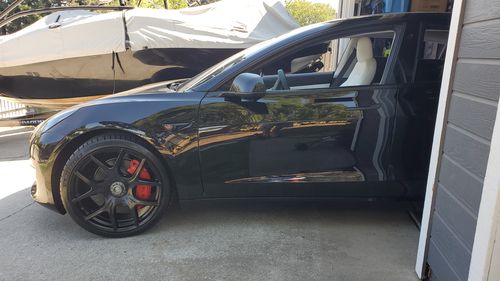 Anthony R
4/20/2020
I did the 275 tire option in the rear and the 255s in the front. Rims look clean👌🏼💦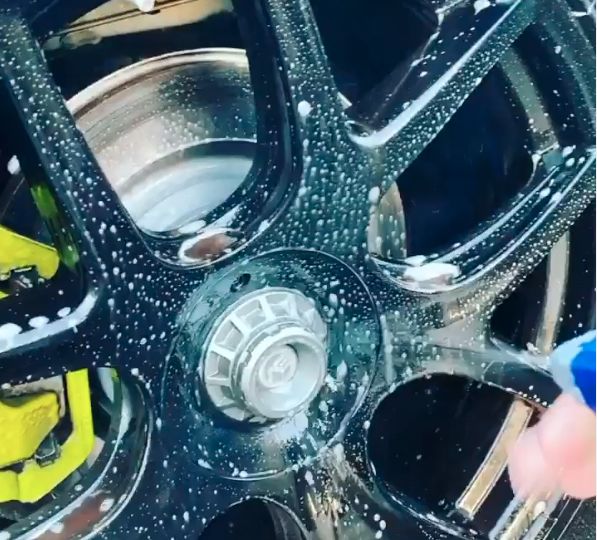 Mike F.
6/9/2021
The new wheels are awesome @evwheeldirect. Sitting pretty on 20s now. Gotta keep 'em clean!